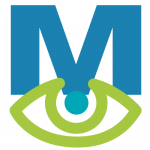 Marketing Business Owner & Operator
Provided digital marketing services to multiple industries, primarily professional services, healthcare, technology and staffing maintaining a 5 star rating since 2006. Invented, published and supported Mi360, the mult-user,web based, n-tier, enterprise, information management system for complex marketing initiatives.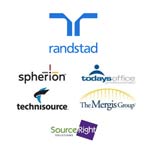 Digital Developer
The digital lead for the team that digitally positioned Spherion, The Mergis Group, Technisource, Sourceright and Today's Office Professional for acquisition by Randstad. Pioneered blogging & social tech.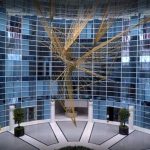 LIMS Software Producer
Devised STARLiMS key features for enviro labs, PHLs, CDC and F500 corporate adoption, positioning for going public. Later acquired by Abbott Labs.(2001)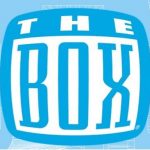 Webmaster for Music Video TV Network
Digitally positioned THE BOX Music Network for acquisition by MTV/VIACOM (1996)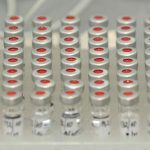 Environmental Analytical Chemist
Mastered testing and managed in 3 departments.
Engineered and published new analytical methods for chromatography and metals analysis in seawater.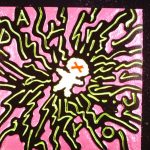 Artist on World's Largest Art Project
Carved a major portion of the Tethys Project, a ring of bas-reliefed, painted granite blocks around the world (1985)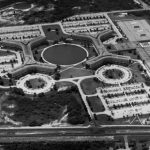 Professional Programming @ 15
Deployed multi-user enterprise systems @ 15 years old for PCC Inc. Boca Raton FL (1983)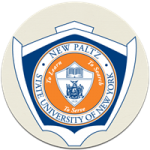 College Level Programming at 11 years old
Self-Taught Technologist since attending college @ age 11. Completed coding courses SUNY – New Paltz (1979)