Ran an online marketing company promoting a diverse range of highly successful clients. 
Produced online media and promotions for F1000 level companies seeking to position themselves as digital leaders in their industries.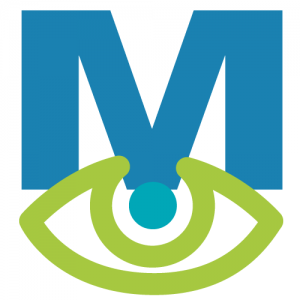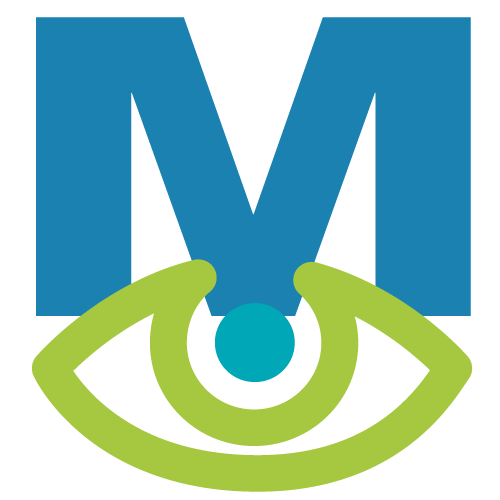 Managed administration, bookkeeping, training & operations for this boutique marketing company. Designed & built MI360, our Marketing Information Management & Automation System. Created WordPress Plugins and the support systems for their sale and update management, selling direct to consumers on shop.massiveimpressions.com.
Accelerated Client Success Through Mastery Of:
Marketing, Advertising, SEO, Web Design, Content Marketing, Digital Production, Business Development, Business Management, Business Administration, Account Management, Project Management, Billing, Invoicing, Accounts Payable, Accounts Receivable, Hiring, Training, Onboarding, Database Design, Database Administration, Database Programming, Dynamic Web Development, Mentoring, Server Administration, PHP Coding, WordPress Development, Theme Customization, WordPress Plugin Development, MySQL, Apache, Linux, CentOS, AdWords, Google Analytics, Google Search Console, Structured Data Publishing
Clients of Massive Impressions include:
Randstad, Aflac, Spherion, Convergys, Technisource, The Mergis Group, Today's Office Professionals, SourceRight Solutions, Funderdome, CLP – A TrueBlue Company, VisionIT, VisionPRO, PrimeWorkForce, Digital Media Arts College (DMAC), CardioMenderMD, Great Boca Smiles, TalentStream, Tomer Search Group, Digital Infusion, ClearEdge Marketring, Prosper Beyond, Team LBR Real Estate, BocaWatch, Styles Fine Jewelry, Dollars4TicScholars, Joanie Courtney, Yaacov Heller's Gallery 22, StrongCloser, Equistone, Kerri Smith PA, MAC FINE ART, JobScience, Cross Country Healthcare, StarMed, Cimaglia Productions, Eligibility Trackign Calculators (ETC),   RBIQ, Gold Coast Tiger Bay Club, and Weldon Global IT, Fun Spot Fitness, RhymeWeaver, WPJobBoard,  and XBInsight
Designed, produced and marketed the following technologies:
Mi360 – Marketing Information Management System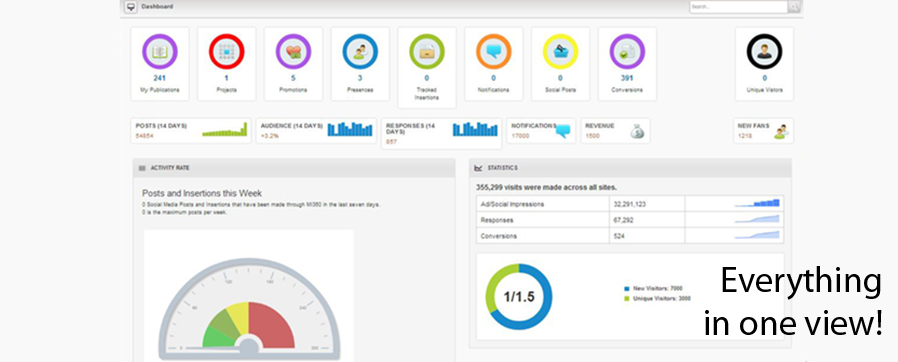 First created as a multi-user ad campaign planning tool. Then live click tracking was added, allowing visibility of insertion effectiveness. Social media features integrated automatic RSS monitoring and automatic posting to Facebook, Twitter and LinkedIn. This allowed employees to become "hands-off" digital ambassadors in the same manner it facilitated posting to business presences. Scoring interfaces allowed users to quickly see "what works best" and shift spends towards maximizing ROI in real-time.

Business Listing Plugin – Added to the WordPress Directory of Plugins – Allows websites to easily add a business directory or single business listing that publishes structured data using the appropriate schema depending on what kind of business is being listed. Includes Google Maps and new "Emergency Information" that was added in response to the the Coronavirus Pandemic of 2020.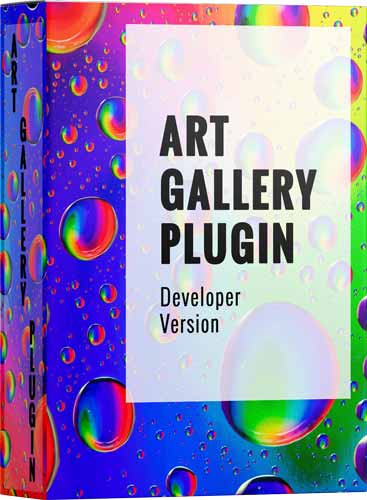 Art Gallery Plugin – The first and only WordPress product that allows creative people and their works to be showcased using structured data. Artist biography details and artwork information is packaged in a manner that facilitates Knowledge Panel and Snippet creation by Google Search.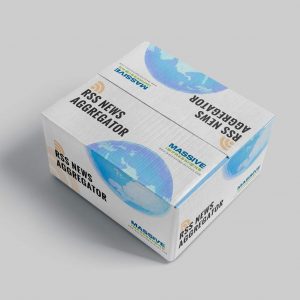 RSS News Aggregator – The ability to create aggregator sites was limited because previous aggregation products only supported automatic aggregation. RSS News Aggregator provides link aggregation using a pseudo-automatic method called selective curation. Selective Curation gives site editors complete control over what's linked to, how the link appears, and options impacting SEO and user experience.
Structured Data Schema for Lab Analysis 
Innovated structured data schema for scientific analysis, the sample material involved in the analytical process and the information required to communicate details around their analysis.
Published 4boca.com – This site is a locally targeted website, online since 2012, featuring over 1100 articles written by Boca Raton residents, for Boca Raton residents covering local issues involving development, taxes, politics, schools, nature, history and events.
Published ClickWhisperer.com – This site is an online marketing blog covering topics around online technology, social media, integrated marketing, web development and online advertising. Almost one hundred articles are published in this site