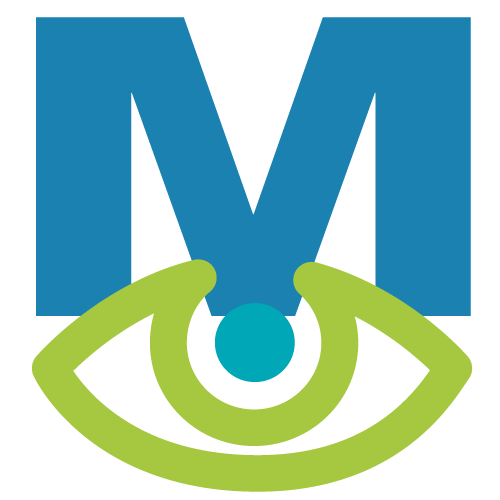 Ran an online marketing company promoting a diverse range of highly successful clients. 
Produced online media and promotions for F1000 level companies seeking to position themselves as digital leaders in their industries.
Managed administration, bookkeeping, training & operations for this boutique marketing company. Designed & built MI360, our Marketing Information Management & Automation System.
Performed: Marketing, Advertising, SEO, Web Design, Content Marketing, Digital Production, Business Development, Business Management, Business Administration, Account Management, Project Management, Billing, Invoicing, Accounts Payable, Accounts Receivable, Hiring, Training, Onboarding, Database Design, Database Administration, Database Programming, Dynamic Web Development, Mentoring, Server Administration, PHP Coding, WordPress Development, Theme Customization, WordPress Plugin Development, MySQL, Apache, Linux, CentOS